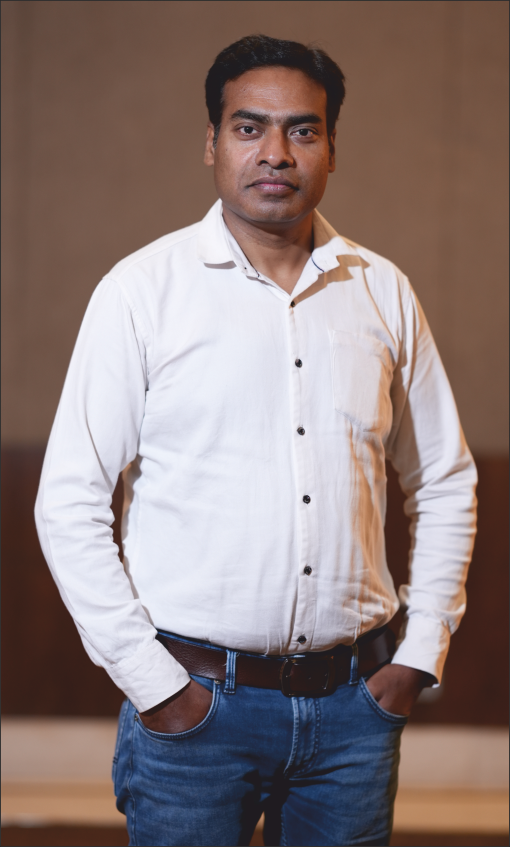 Hi, I am Sujeet,
The Founder of the Live Wellness Movement.
The Live Wellness Bootcamp is a Fitness Education Community that Focuses on Helping to Flip the Right Mindset Switch to Enable a Best Fitness Level.
The Live Wellness has the potential to Get You Into Lean Mode faster than any other activity and without complicated Information or Grueling Diets or Exercise.
It is a New Way of Solving a Very Old Problem.
How Can You Achieve the Best Performing Version of You?
A world of Infinite Options Awaits you Inside.